At Tigaiga Suites we offer you a daily buffet breakfast with a variety of coffees, teas, and juices, as well as a wide range of bread and pastries to accompany with jam, cold meats, or cheeses. If you are more of a cereal lover, choose the one you like best and combine it with milk, yoghurt, or fruit. We also have an egg menu, whether it's an omelette, scrambled eggs, or fried eggs.
You can enjoy the dish of your choice on our covered outdoor terrace with views of the Teide and inside the restaurant.
There is an outdoor swimming pool with views of the summit of the Teide volcano, heated by solar energy, where you can cool off.
Our pool is the perfect place to take a break, sunbathe and enjoy the fantastic climate of Puerto de la Cruz.
At Tigaiga Suites, you will also enjoy
cleaning service (six times a week)
pool towels
equipped kitchen in each apartment
laundry room
assitance in organizing transfers and excursions
and …discover the tennis, cycling and pilates services we offer.
Our quick-surface tennis court is the perfect setting for exciting matches. So, don't forget to pack your racket and enjoy thrilling games during your stay.
To book a court, schedule tennis lessons, or receive personalized training, we invite you to contact Agustín González directly at +34 635 867 221
We look forward to seeing you on the court!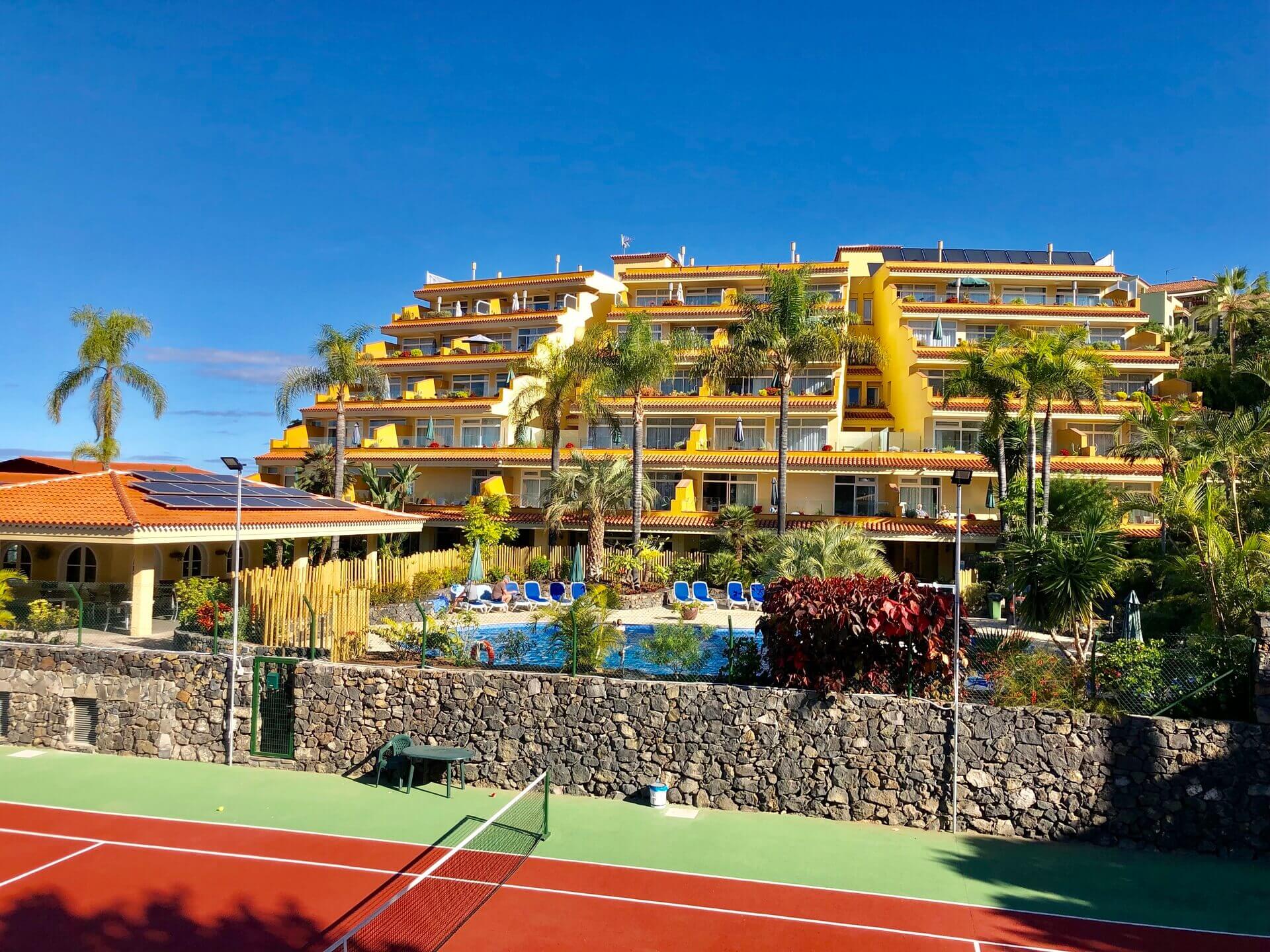 Come and discover why Tenerife has become one of the most desired destinations for bicycle enthusiasts, especially those who enjoy long rides on electric bikes.
Our island offers incredibly diverse nature, with spectacular landscapes ranging from mountains to beaches and various unique microclimates. This makes Tenerife the perfect place to explore on an electric bike and enjoy outdoor adventures.
Markus will provide you with much more information about guided routes.
EC Rider Electric Clycles Tenerife
Mobile: +34 676 51 72 73
E-mail: markus@ecrider.es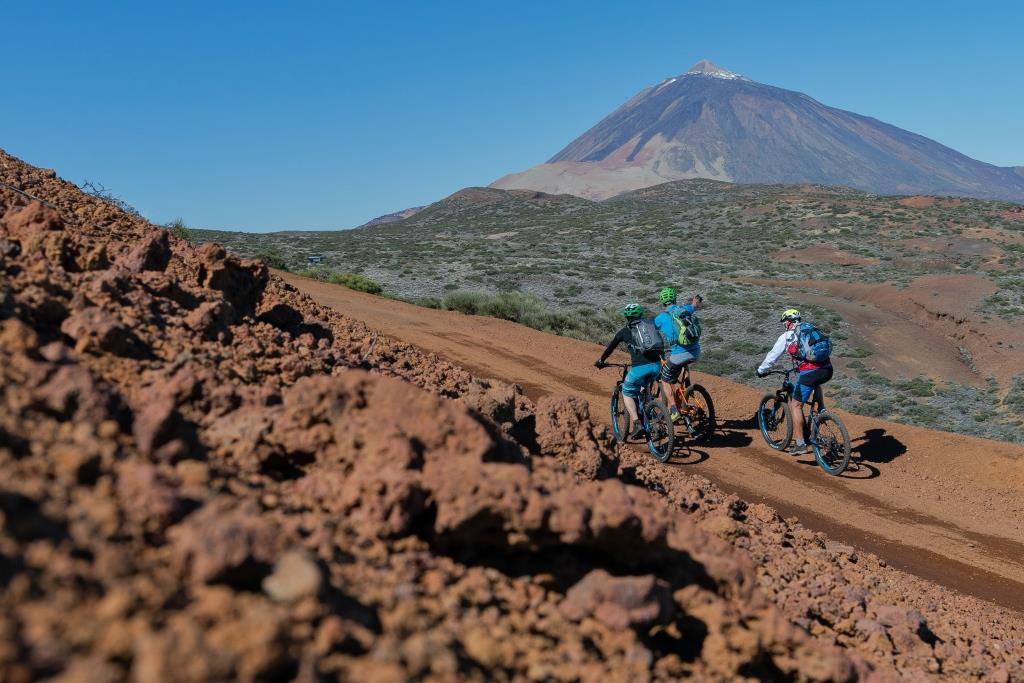 CHD Pilates offers both machine and mat Pilates classes.
Classes are conducted in very small groups to ensure personalized and high-quality attention.
If you'd like to get more information about class schedules and prices, we invite you to contact Carlos Hernandez at  +34 600 863 860