Home

—

Sustainability

—

Puerto de la Cruz
Lago Martiánez is a complex consisting of several seawater pools, restaurants, and halls, for young and old, designed by the Lanzarote artist César Manrique. César Manrique also designed the main beach of the municipality, Playa Jardín, where the 17th century Castillo San Felipe is located, where concerts and exhibitions are held. Playa Jardín connects with the beach in the Punta Brava neighbourhood. This is where Loro Parque is located.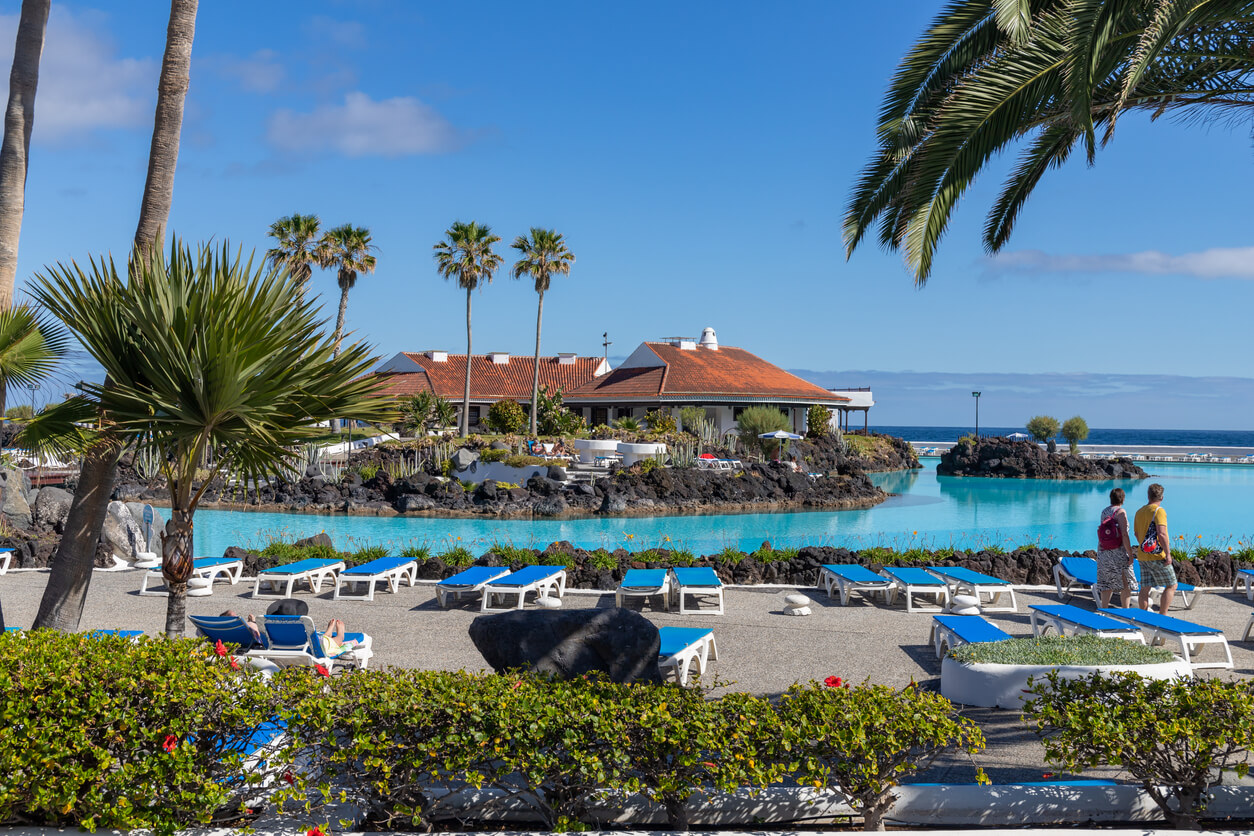 The Botanical Garden of Puerto de la Cruz, officially called the Acclimatization Garden of La Orotava, dates from 1788 and is, after the Royal Botanical Garden of Madrid, the second botanical garden in Spain It was built to house and acclimatise plants brought from the new world for their subsequent transfer to the mainland.
The garden of Sitio Litre is the oldest private garden in Tenerife, dating back to 1730, and is home to the largest and oldest dragon tree in Puerto de la Cruz. The mansion of Sitio Litre was visited by many illustrious people such as Alexander von Humboldt and Agatha Christie.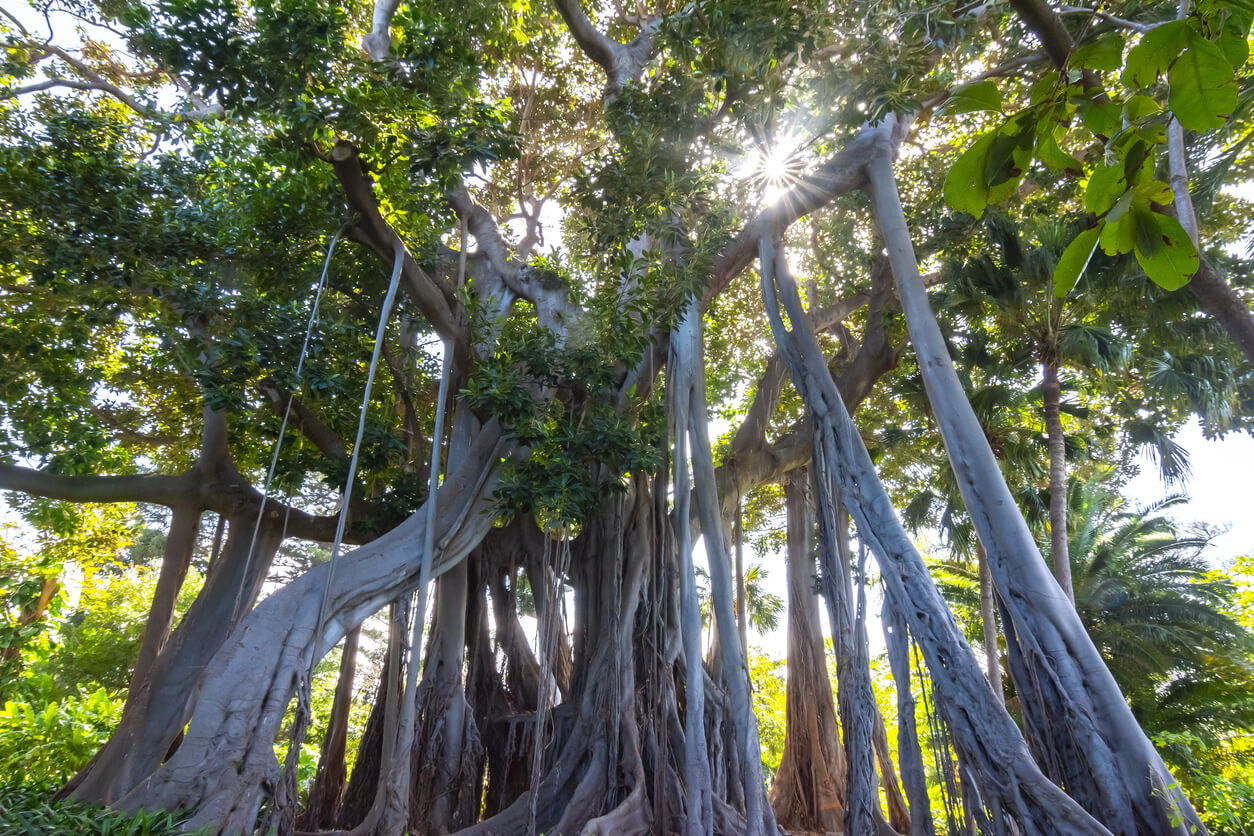 The Carnival of Puerto de la Cruz is a highlight in the north of the island, with a spectacular men's race on high heels through the cobbled streets of the city centre: Mascarita ponte tacón
During Holy Week, as well as watching the processions throughout the week, you can enjoy the Ancient and Baroque Music Festival, which has been organised since 2002.
In May, the Mueca Festival takes place, a street art festival that floods the city for a weekend with national and international artists.
The town's patron saint festivities take place in July, culminating in the procession and embarkation of the Virgen del Carmen, patron saint of fishermen.